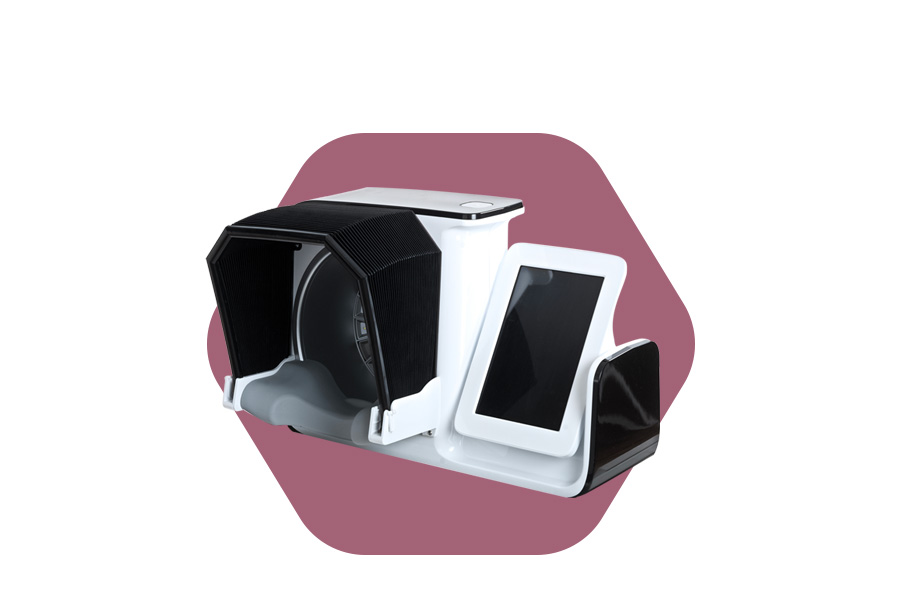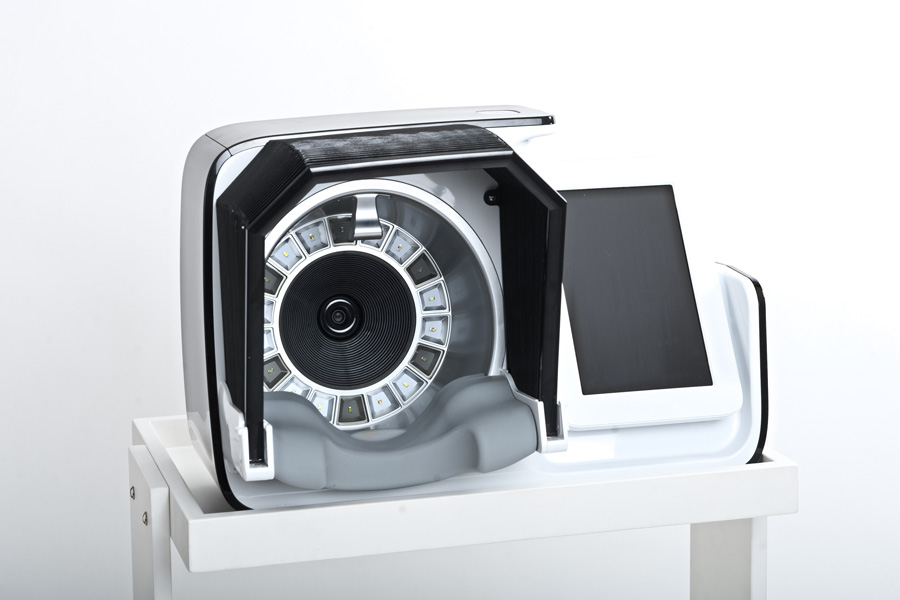 FACE CHECK is the skin analysis system, which exploits the properties of RGB, UV and PL polarised light.
In particular, the chromophores of the epithelial cells respond to light by reflecting it, the light emitted is captured by the digital photograph and analysed by the software, generating different images according to the imperfections.
Medical history is the first and very important step in order to correctly assess the course of action to be taken with clients.
Thanks to this fundamental phase, knowledge is gained of a client's aesthetic issues and health problems, so that the best possible course of action can be taken, guaranteeing an excellent end result.
To view files marked with you must register in our Reserved Area and log in.
For assistance or questions please contact us
Features
RGB light reveals imperfections such as impurities, sebum, wrinkles, discolouration and enlarged pores
UV light makes it possible to detect imperfections that are hardly visible in daylight
Polarised PL light allows deeper and more accurate tissue analysis
Benefits
Allows the practitioner to identify and plan the most suitable treatments and cosmetics to treat the imperfections encountered
Allows for a simpler counselling approach with the client, where they can be fully informed of their epidermal situation
Possibility of verifying the result