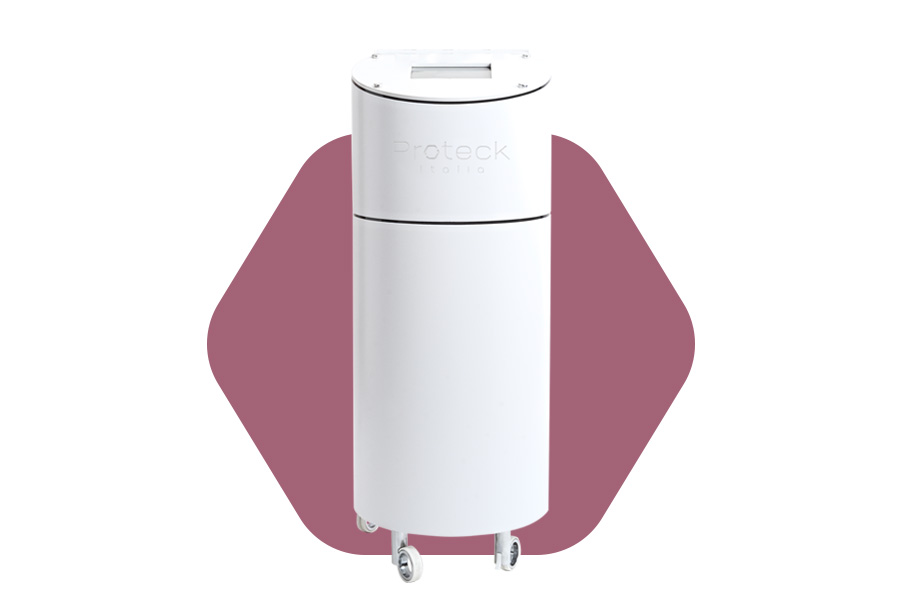 Body
Pressomassage for aesthetic use
Pressomassage Technology PRESSOTECK performs its function through a mechanical massage by means of special air chambers, each having focussing on several areas: LOWER LIMBS, ARMS, ABDOMEN; which, thanks to the pressure exerted by varying intensity air jets, will inflate and deflate for a given time interval producing a peristaltic wave.
This sequential wave pressure promotes the increased flow of body fluids (lymph, blood), where they stagnate, to the lymphatic ganglia, to be expelled or recirculated.
To view files marked with you must register in our Reserved Area and log in.
For assistance or questions please contact us
Benefits
Pressomassage is used for areas of the body with the most circulatory problems and is suitable in all cases where manual massage is prescribed;
The massage performed by the Technology can also be optimised by the complementary application of cosmetic products with specific active ingredients.