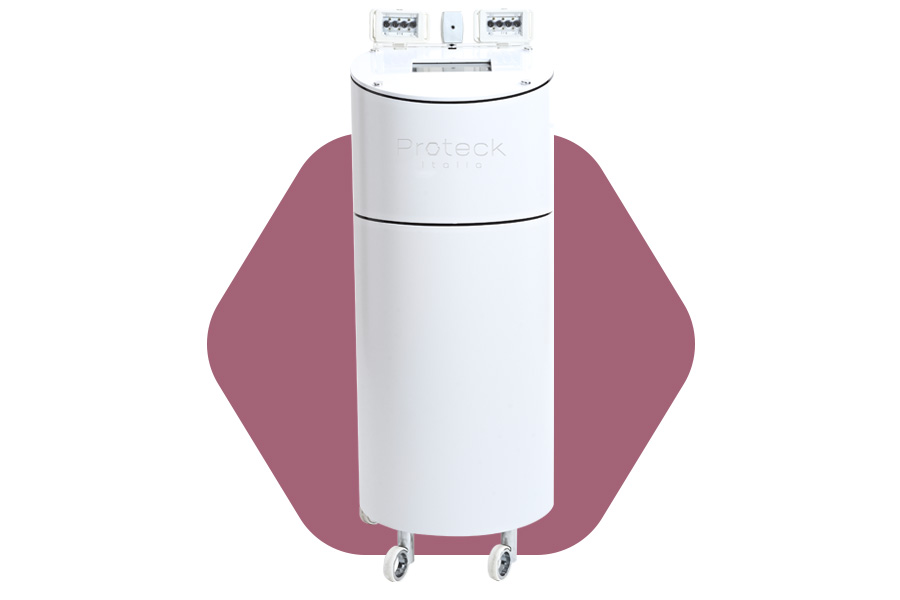 Body
Infrared laser body slimming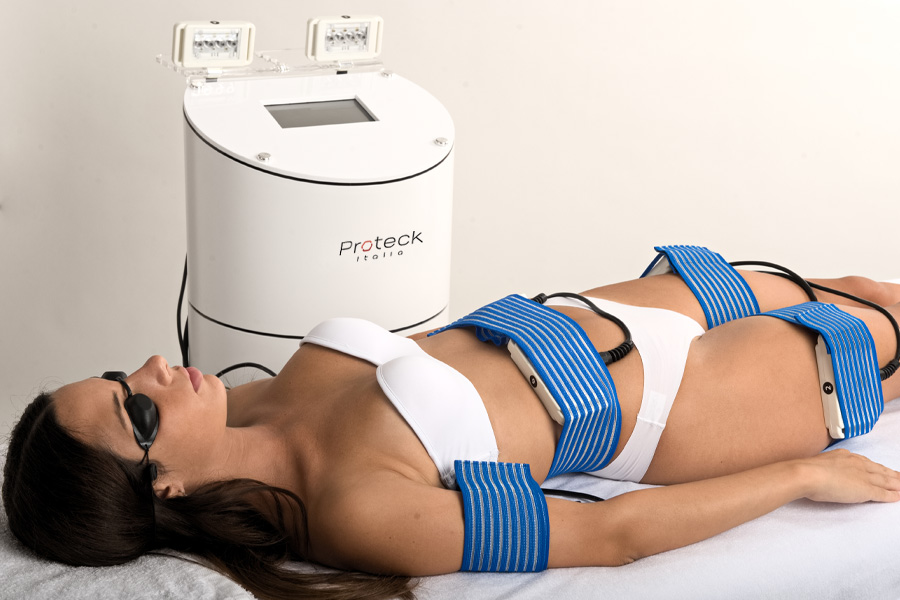 Innovative laser technology using the monochromaticity of DIODO and its selectivity to treat localised fat.
Equipped with special plates, it acts on the cells of the panniculus adiposus through a non-invasive and non-hazardous system.
The technology works by stimulating fat cells with light pulses emitted by LED lamps.
It is a process based on the reaction of skin cells, i.e. receptors, which absorb light by transforming it into heat, stimulating cellular activity resulting in increased fat metabolism.
The fat cells are reduced in volume, resulting in a gradual reduction of localised panniculus adiposus in a physiological manner, without trauma.
To view files marked with you must register in our Reserved Area and log in.
For assistance or questions please contact us
Benefits
Reduction of cellulite blemishes
Reduction in cm
Clear results from the first few sessions