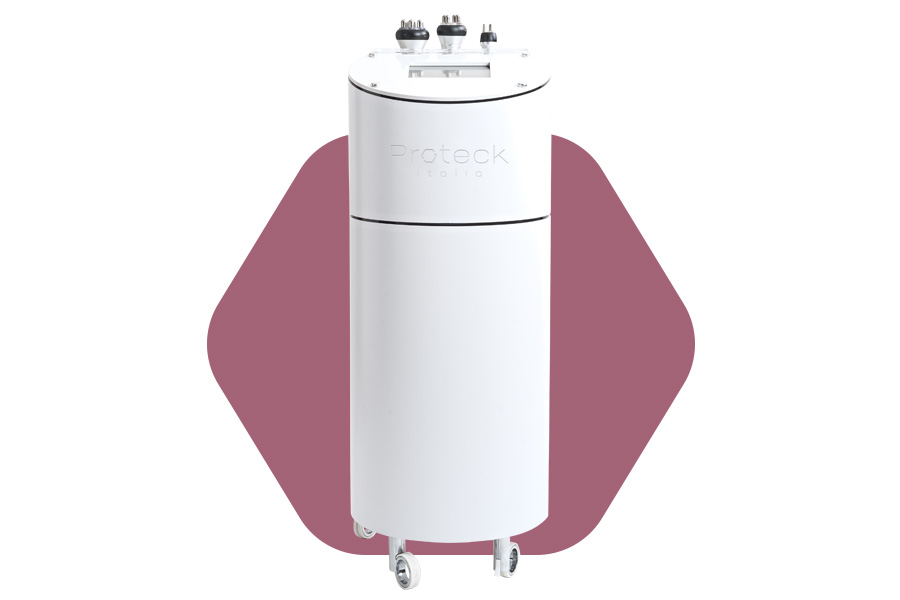 Body & Face
Multipolar resistive radiofrequency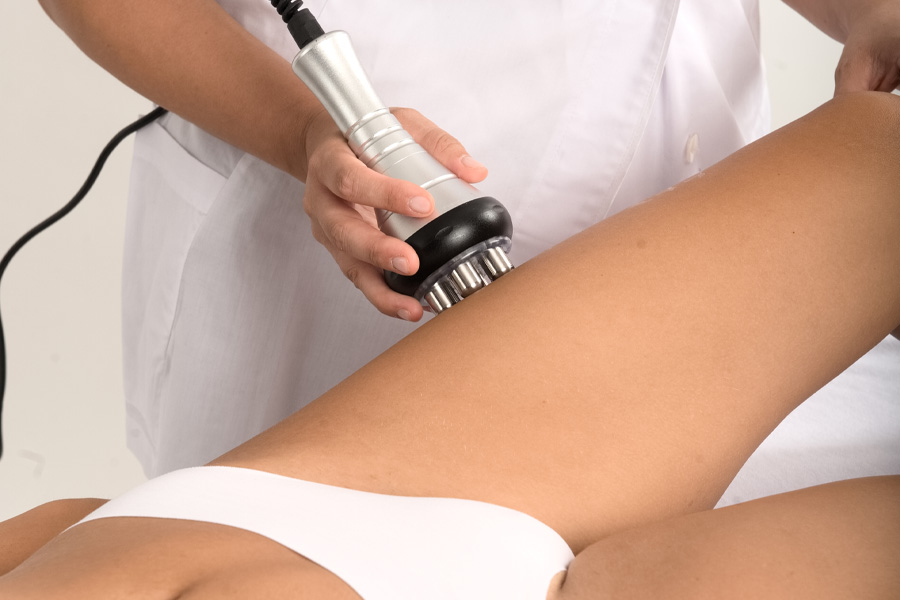 A non-invasive and painless method which effectively combats the signs of skin ageing and provides a lasting improvement in the quality of the skin of the body and face, by attenuating the main imperfections affecting it, e.g. wrinkles and sagging.
Promotes rejuvenation and counteracts tissue ageing.
The biophysical effect of radio frequency is based on the conversion of electrical energy into heat.
Controlled and localised heat from the tissue (Diathermy) stimulates self-repair in the dermis.
The main goal is to raise the temperature to obtain a tightening effect where the thermal action on the fibroblasts induces an increase in activity by producing new collagen and thus, a prolonged firming effect.
To view files marked with you must register in our Reserved Area and log in.
For assistance or questions please contact us
Benefits
Improvement and stimulation of blood circulation
Reabsorption and drainage of excess fluid
Improved tissue elasticity, toning
Reduction of cellulite blemishes
Reduction and smoothing of surface and deep wrinkles
Lifting effect
Push-up effect