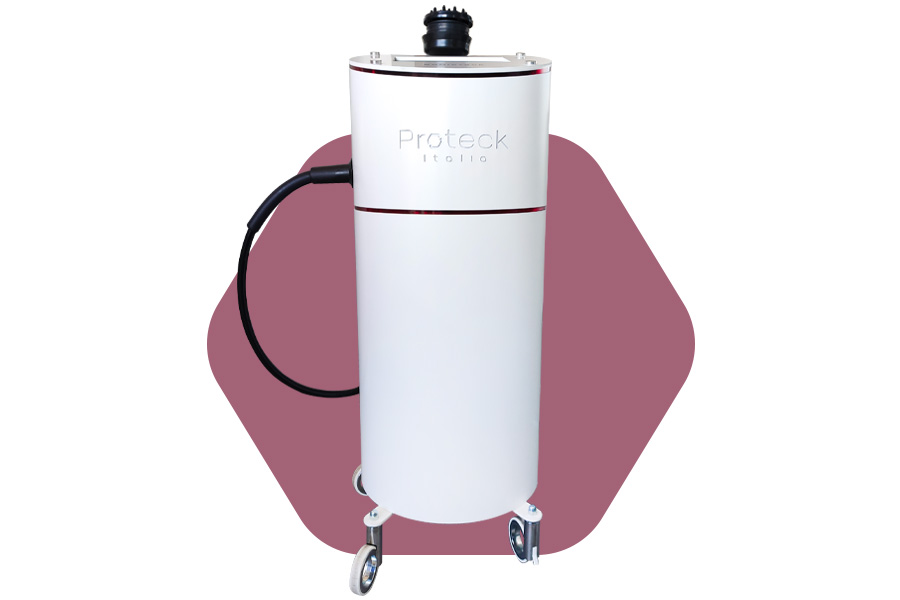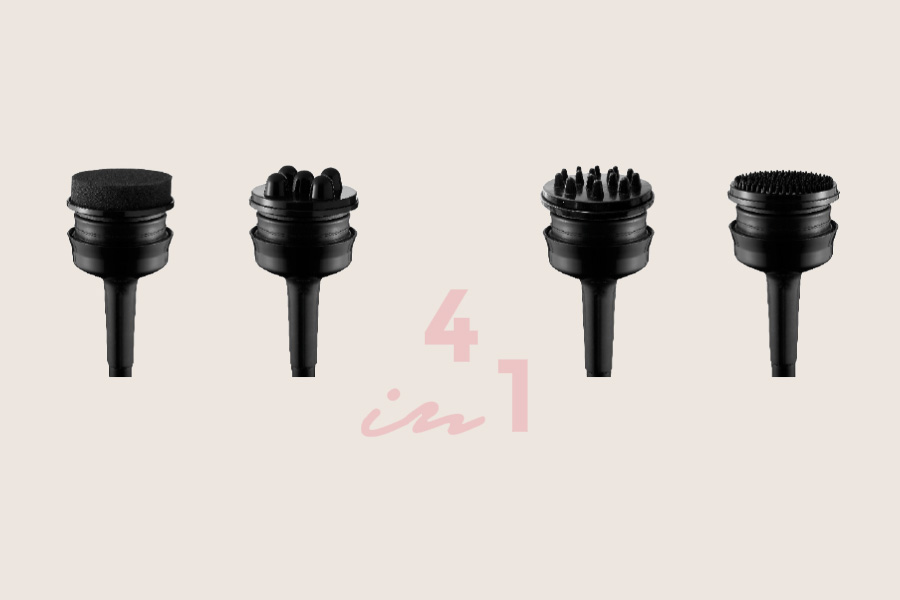 Sonicteck is the innovative infrasonic wave system that, at frequencies below 20 Hz, depending on the frequency of propagation and the body into which they are emitted, changes their depth and function, generating two types of reaction:
Wave motion (low frequency and shallow depth) suitable for treating cellulite and water retention
The vortex (high frequency and greater depth) ideal for treating localised adiposity and atonias.
To view files marked with you must register in our Reserved Area and log in.
For assistance or questions please contact us
Features
The technology, equipped with 4 terminals with different diameters and number of attachments that can be selected according to the imperfection, significantly reduces the contraindications associated with electro-medical equipment as, since there is no current transmission, it is safer and more painless.
Benefits
Improves blood and lymphatic circulation
Counteracts cellulite
Reduces panniculus adiposus resulting in body reshaping
Gives elasticity and tonicity to tissue